5 Must Haves for a Deep Energy Refit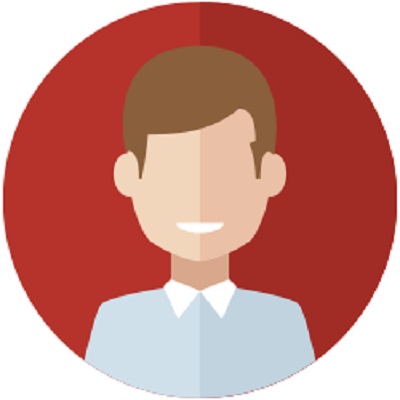 Older houses can be made highly energy efficient but you need to know these 5 things to deep energy retrofit your house, and if you're looking to buy a house, these are five things you want to make sure your house has.


Thermal Resilience Study Performed by the City of Toronto:
https://www.toronto.ca/wp-cont....ent/uploads/2017/11/

We Bought a Farm! Watch our Real-Life Story as We Design It - Permaculture-Style! Now Join Us As We Apply Our Proven Process to Our Own Rural Property!=====

Your own land. Out in the country, off the grid. Growing your own food, harvesting your own water. Restoring the land for the next generation. It's been on your mind for – how long now?

Well – we took the leap! After practicing urban permaculture for the past 9 years, helping hundreds of students create thriving properties with our 5-Step Land Design Process, we moved last month to a glorious 160-acre wooded property in central Alberta, Canada.

And now we're putting our proven process into action on a whole new level...

Join us as we work through all the questions we ask our clients, as we retrofit a vintage home and design and create a permaculture farm on this land – along with managing a business and a family!

We'll be posting videos of our journey here, distilling every challenge, opportunity, and obstacle to actionable steps that you can apply in your own life. And we have a book in the works, due for publication late 2020 (more on that later).

If you're dreaming of going off the grid or building your own regenerative property, you won't want to miss an episode of this video series. Join us as we make the land design journey real, right here: http://mypermacultureproperty.com

In this video we share our Values and Vision document - the one we used to help us find our property. Our Values and Vision leverage the 8 Forms of Capital Framework (http://www.regenterprise.com). Rob also mentions a video interview with Brad Lancaster. You can find that here: https://youtu.be/P8HR2EZPiLk




About Rob Avis and Verge Permaculture:
In less than 10 years, Rob & Michelle Avis left Calgary's oil fields and retooled his engineering career to help clients and students design integrated systems for shelter, energy, water, waste and food, all while supporting local economy and regenerating the land. He's now leading the next wave of permaculture education, teaching career-changing professionals to become eco-entrepreneurs with successful regenerative businesses. Learn more and connect with Rob & Michelle at https://vergepermaculture.ca/

FREE RESOURCES:
As a special gift when you subscribe to our newsletter is that we'll send you the link to download our drop-dead-gorgeous Blog Book: 50 breathtaking magazine-style pages of our most popular blog posts and articles over the past five years, from permaculture ABCs to property-buying, home design, eco-investing, and community retrofitting. Sign-up: http://bit.ly/2Dqjg5G

Why should you reserve a place in your bulging in-box for Verge's newsletters? One reason: because we challenge the headlines and cultural paradigms with a whole different kind of alternative fact: Permaculture-inspired businesses can succeed – and restore the planet. And we'll show you how to do it.
Показать больше
---